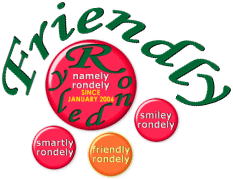 Since January 2006. Last update September 1, 2019 Copyright (C) rondely. All rights reserved.
---
BIZLINE - 交渉する
値引きは可能ですか?
---
予算が厳しいため、値引きは可能ですか?
Unfortunately, our budget is very limited. Could you let us know if you could provide some discount?

(or)

Due to our tight budget, we have to ask you if you could offer a better price.

(or)

Thank you very much for your bid (estimate). Sorry to say, we are looking for a better price due to our limited budget. Please let me know if you are ready to provide a discount.



最後の例文では、見積提出に対するお礼を述べ、もっと安い料金を求めていることを伝えたうえで、値引きが可能かを尋ねます。


---