Last update December 31, 2020




---
Kinako
きなこ, 黄な粉
Soybean Powder (Flour)
Once upon a time when there were scarce sweets for children, this golden sweetness used to fascinate young palates. At home, they loved to sprinkle some remaining Kinako on a bowl of rice, after enjoying mum's home-made Dango with it. And at school, they flocked to their teacher holding a Kyūshoku (school lunch) pot for a bountiful share of extra Kinako-covered macaroni Abekawa (Kinako-covered pasta). Together with An, it's one of the two main ingredients for Japanese desserts, and Warabi Mochi (bracken starch dumplings) can't be eaten without it. Even for matured palates, the sensation of dry and fine particles sweetly melting on the tongue combined with a soft roasting aroma is a pleasant experience. Some people enjoy it mixed with a glass of milk to intake efficiently many nutrients soybeans have.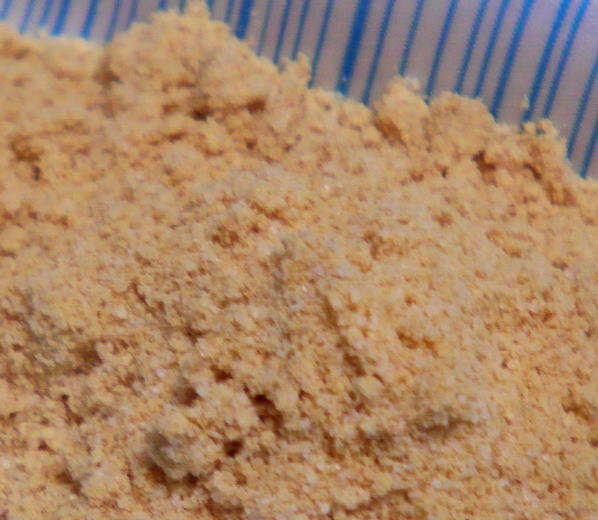 Kinako powder.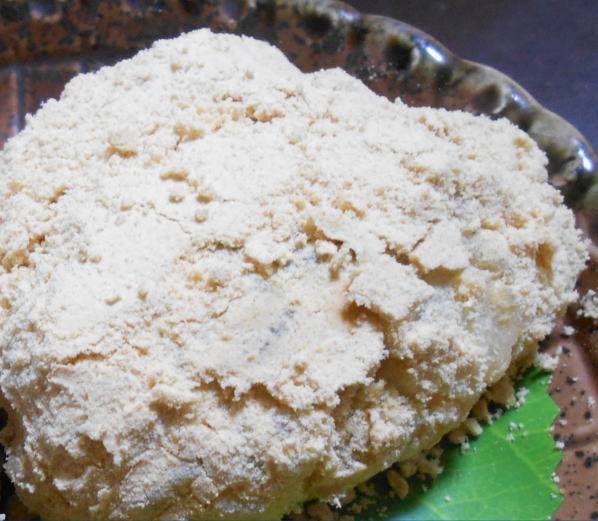 Ohagi covered with Kinako.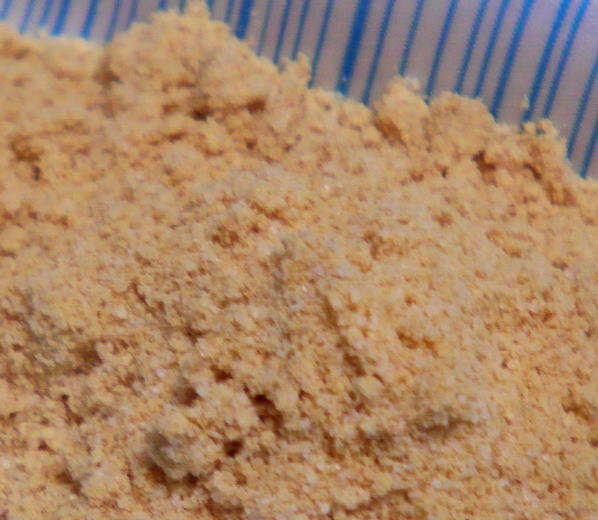 Kinako powder.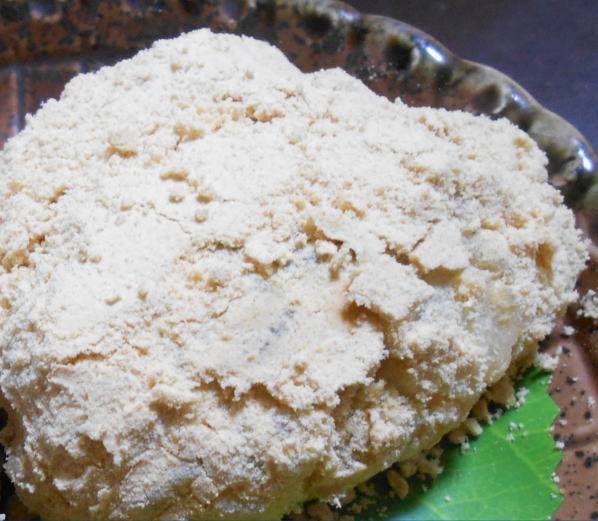 Ohagi covered with Kinako.
INDEX
---