Last update August 30, 2023
---
Things About Japan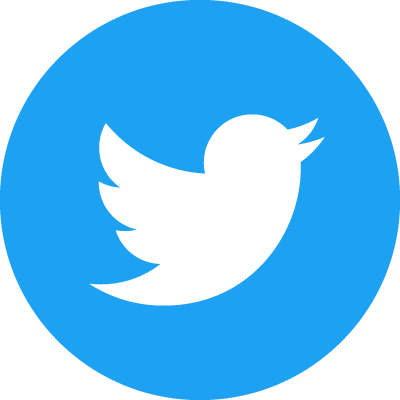 PHOTO HAIKU 13
Summer in Japan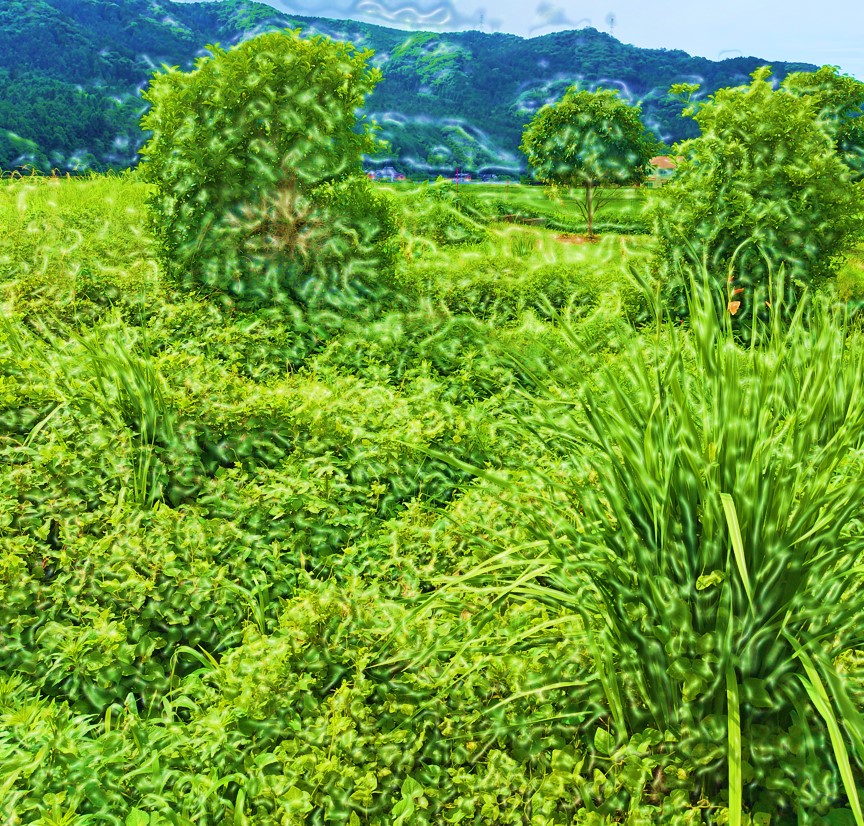 a summer where
your passion melts into
a green stew


Click here for the previous photo haikus.
More haikus on
TooBen Haiku

---
Eating Experience That's More Than Eating.
Forget about workaholics at your office gobbling up instant noodles. In Japan, eating should be more than just filling your stomach. It's an all-sense engaging activity to experience food. Explore the distinctively natural taste of food while savouring its condensed seasonal sensations. Click an image to learn about the food, or
here
for the index.
In Quest Of A Wabi-Sabi Spirit
Tired of bustling spots filled with all Harries and Sallies? It's time to experience a little bit of
Wabi-Sabi
at some unknown places. You don't need famous big temples to taste this minimalistic serenity. Because
Wabi-Sabi
is to appreciate the "less" positively. Click the image to learn about the spot, or
here
for the list.
Flower Lovers Are Not True Villains
You too must love flowers. Actually, hard to find those who hate them. Love for flowers has no boundaries, and many temples in Japan are famous for their specific flower gardens. Temples of peony, hydrangea, azalea, iris to name a few. Click the image to learn about the flower spot.